Class info:
Held in my home, these hands on, practical and fun basic sugar modelling sessions are aimed at beginners and those with little previous experience in sugar modelling.
The classes are being developed around themes (see below) with each class lasting around 3 hours. We'll be focussing on making simple, characterful and lighthearted sugar models that should make you smile. As we won't be making realistic, lifelike or detailed models, there's no need to worry if you aren't artistic.
During the session you'll learn;
how to colour and work with modelling paste and how it's different from sugar paste (also known as fondant) as well as how to store your sugar models;
how to make a number of simple sugar models appropriate to the theme of the class you have chosen.
Class numbers are limited to a maximum of 4 and while children (over 14) are welcome to classes, they need to be accompanied by a paying adult.
Class themes are:
Farmyard animals – we'll be making as many of the following sugar models as time in our 3 hour class permits: sheep, pig (in 2 different poses), duck, cow and horse. Models made may vary slightly from those shown.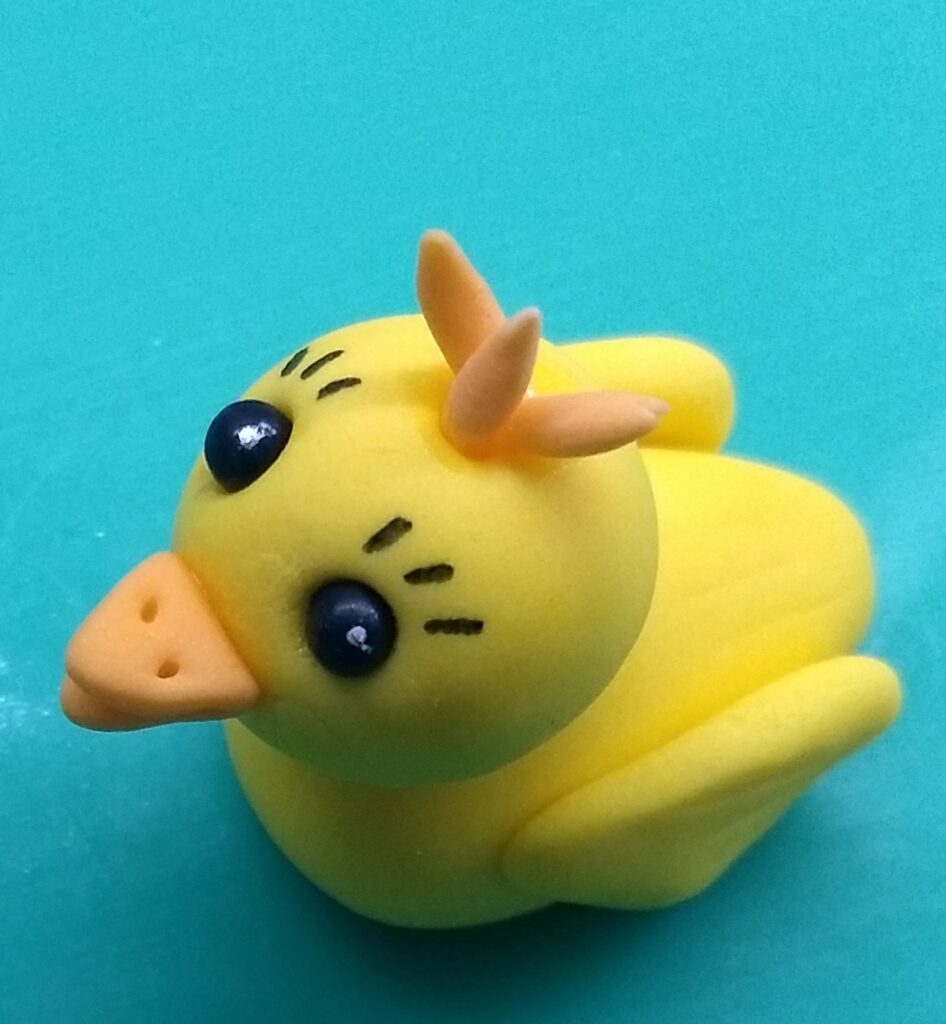 Pets – Under development – models will include cat, dog, mouse, horse and rabbit
Wild animals – Under development – models will include elephant, monkey, lion, giraffe and zebra;
Baby shower – Under development – models will include teddy bear, elephant, rattle and dummy;
Fantasy – Under development – models will include unicorn, witch/wizard and cauldron, black cat and a dragon.
Christmas – only available from Oct-Dec – models will include robin, snowman, Christmas tree, penguin and Father Christmas;
Class price and how to book:
The cost of each class is £60 per person and in order to secure your place, payment needs to be made in advance, by bank transfer. Contact me by phone, email, through my Facebook page or use the contact form to register your interest and I'll send you an invoice which has my bank details on for payment.
Forthcoming dates:
Please contact me to ask about forthcoming dates. Most, but not all my classes are held at the weekend.
What's included in our Introduction to basic sugar modelling classes?
Your class price includes all materials, use of Avonside Cakery's tools and equipment and we'll provide you with a cake box so you can safely take your sugar models away at the end of the class.
Light refreshments (tea, coffee, squash and cake/biscuits) will be available, there's on road parking & other than bringing an apron, everything you need will be provided.
What do I need to bring to the Introduction to basic modelling classes?
Only yourself and an apron as everything you need will be provided – but if you need to wear glasses for close/detailed work, remember to bring them with you!
PM me to register interest and be first to hear about class dates.
PLEASE NOTE: This class is held in my home – we have a pet dog although I don't expect he will be seen during the class.