Welcome to Avonside Cakery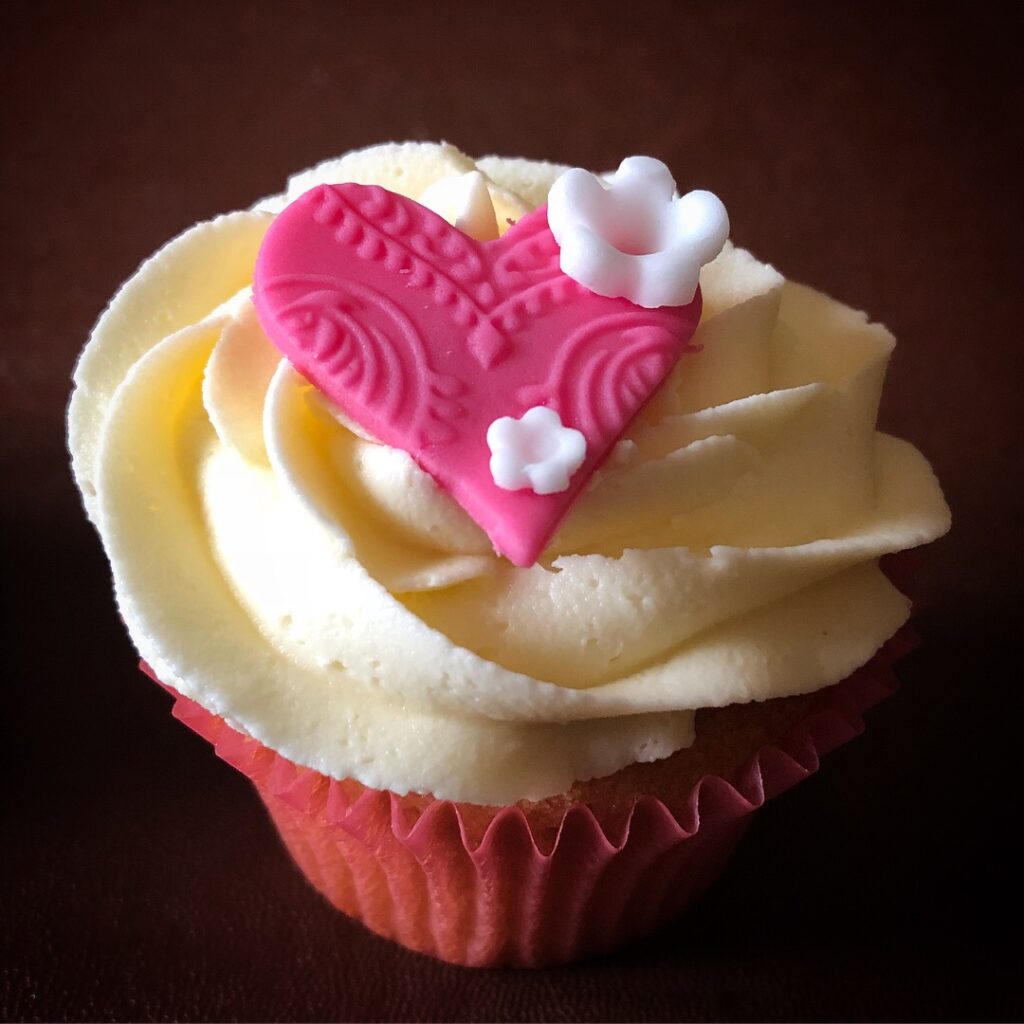 Hi, I'm Helen, the owner of Avonside Cakery. I'm registered with Wychavon District Council, have a current food hygiene qualification, and I'm fully insured.
As a mum of 3 now grown up daughters, I've been cooking and baking for years, and have been running my own cake business since late 2016.
I can cater for particular dietary requirements, e.g. lactose free or vegan, and I can provide bakes made using gluten free flour where gluten free is a lifestyle choice. However as a home baker, baking in a kitchen where gluten and other allergens are present, I cannot guarantee my cakes/bakes will be 100% allergen free.

In addition to baking cakes/bakes to order, in early 2022 I began to offer face to face basic, introductory level classes at my home in Wyre Piddle. Classes are all aimed at beginners; those with little/no experience in cake decorating and modelling so if this is something that interests you, check out the classes tab above. If there's a class you'd like to do but no dates are listed (or none that suit you), please contact me to see if we can sort out a convenient date.
Yew Tree, Church Street, Wyre Piddle, Pershore, WR10 2JD